Home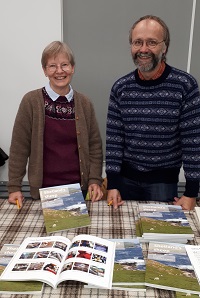 Welcome to mamud.com, the website of Evelyn Mathias and Paul Mundy.
This website is still recovering from being hacked. We beg for your understanding while we restore it.
Contact us at evelyn_at_mamud_dot_com or paul_at_mamud_dot_com.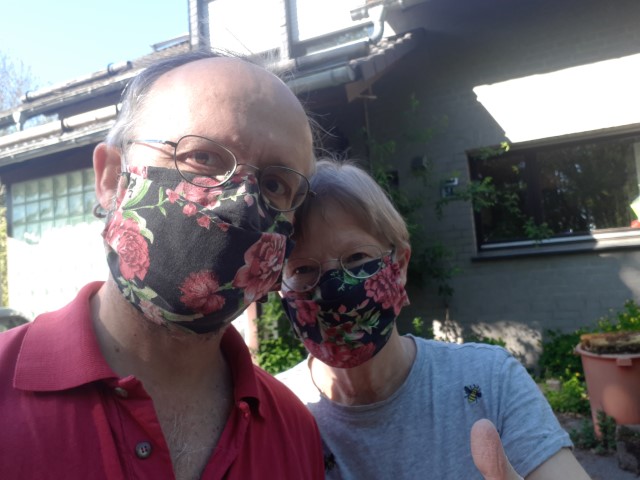 Hard to come up with an entertaining letter this year, but I've done my best.
In this year's letter you will learn how to repair a toilet, what not to take to France, when to clean your house, where the world's elastic comes from, how to terraform the intertidal range, why shepherds in Germany are unhappy, and how to make pastry. Plus, there's a cool tip for your next Zoom conference.


This richly illustrated book is a comprehensive guide to the history, management and marketing of the iconic sheep of Shetland.
Obtainable from Amazon.co.uk: https://tinyurl.com/shetlandssheep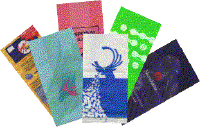 Bagophily.com, my airsicknessbag site has been undergoing repair for almost as long as the new Berlin airport. I'm slowly getting it back online again. Still no bag gallery, but some of the sick jokes are now back up.